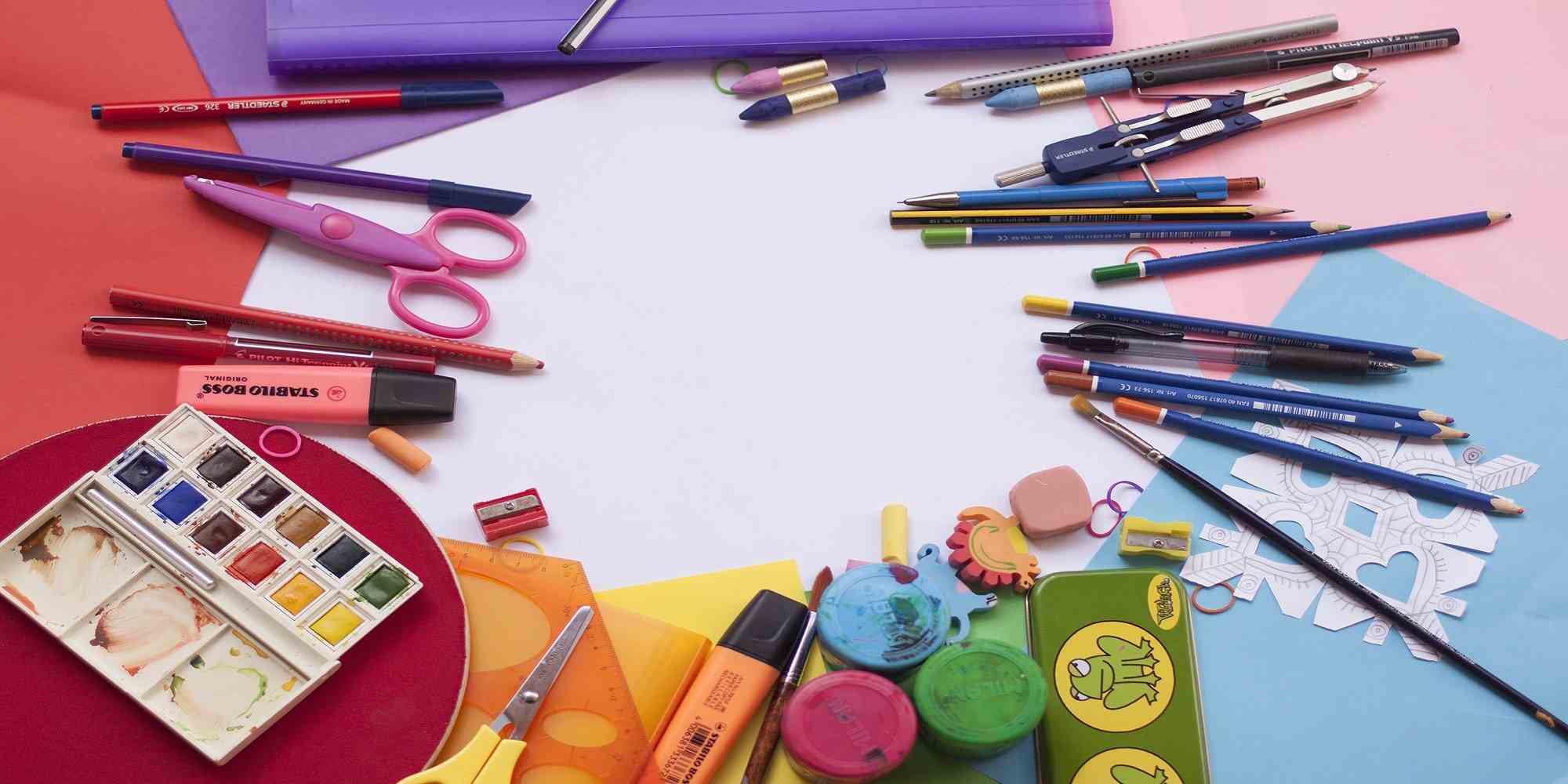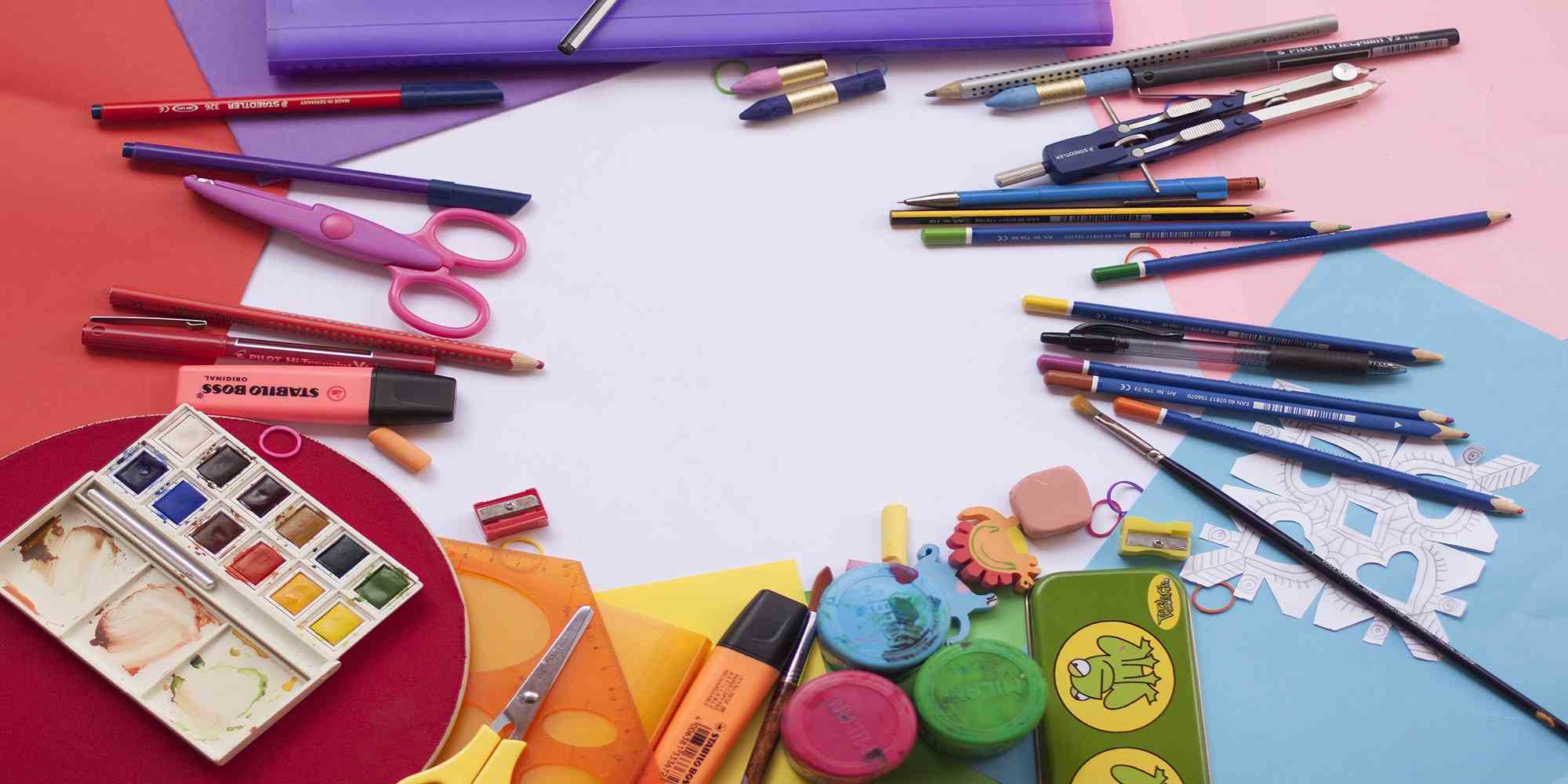 Parents with school responsabilities
To arrive 15 minutes prior to start of rota and will be the last to leave.
Duties of Parents with school responsabilities:
keeping watch during breaktimes
act as a teaching assistant for the younger children's classes
photocopying (simple copies)
act punctually as the "bell ringer"
help children with their bathroom needs
help with cleaning the classroom in case of spillage or similar
to ensure that only our children our staff and our children are on school premises
check all classrooms after studies are finished - to ensure they are neat and tidy
to ensure that children are picked up/ collected by their parents
notify school management in case of an incident
if an individual does not complete their selected rota - the £20 additional charge will not be refunded
Your input and help will support our School and our Children. Everything you do to help will help promote the School - your Children will benefit! Thank you for your support!
POSTANOWIENIE z zebrania szkolnego z rodzicami, które odbyło się 18 maja 2013: w ciągu całego roku szkolnego obowiązkowe będą 2 dyżury. Opłata za nie wynosić będzie £40. Nieodrobiony dyżur - to płatne £20.